XiltriX Server & Communication Options; a solution for every problem
How to overcome the challenges of IT in a laboratory environment
One of the quickest changing industries in recent years has been the world of IT. Instead of an evolution, there has been a revolution. Ever faster networks and internet connections have allowed for cloud applications which anyone with a smart phone can easily access. Having an easily accessible cloud software solution for a system like XiltriX is definitely nice, but there are a number of challenges not so easily overcome.
XiltriX has written an article explaining which challenges and risks can be defined and how they can be overcome and mitigated. If you are interested in reading the article, please click the link below.
If you would like to know more about XiltriX, let me know.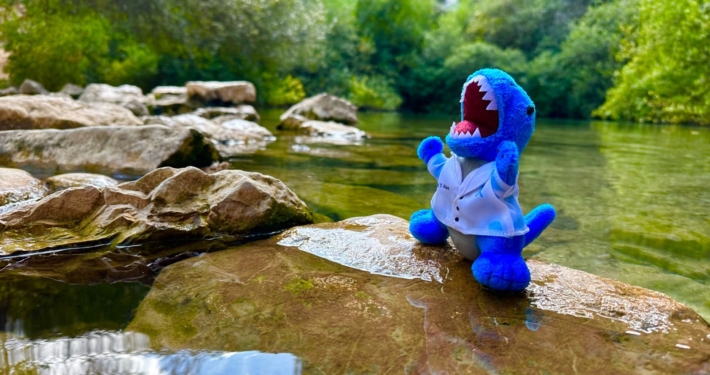 https://xiltrix.com/wp-content/uploads/2023/10/Dr.-Xil-T-Rex.jpg
1200
1600
Han Weerdesteyn
https://xiltrix.com/wp-content/uploads/2021/09/Xiltrix-protecting-your-laboratory-science.png
Han Weerdesteyn
2023-10-31 19:07:33
2023-11-01 13:58:15
Dr Xil T-Rex Holiday Photo Competition Winner 2023
https://xiltrix.com/wp-content/uploads/2023/06/Dewar-monitoring-1-scaled.jpg
1707
2560
Han Weerdesteyn
https://xiltrix.com/wp-content/uploads/2021/09/Xiltrix-protecting-your-laboratory-science.png
Han Weerdesteyn
2023-06-09 13:15:02
2023-06-14 13:29:19
White Paper – The Ultimate Guide to Dewar Monitoring and Alarm
https://xiltrix.com/wp-content/uploads/2023/03/Case-Study-ETZ-1.jpg
687
1155
Han Weerdesteyn
https://xiltrix.com/wp-content/uploads/2021/09/Xiltrix-protecting-your-laboratory-science.png
Han Weerdesteyn
2023-03-14 14:09:14
2023-06-14 13:32:39
Case Study – XiltriX Monitoring Past to Present; Lessons Learned in 20 years, ETZ IVF Tilburg